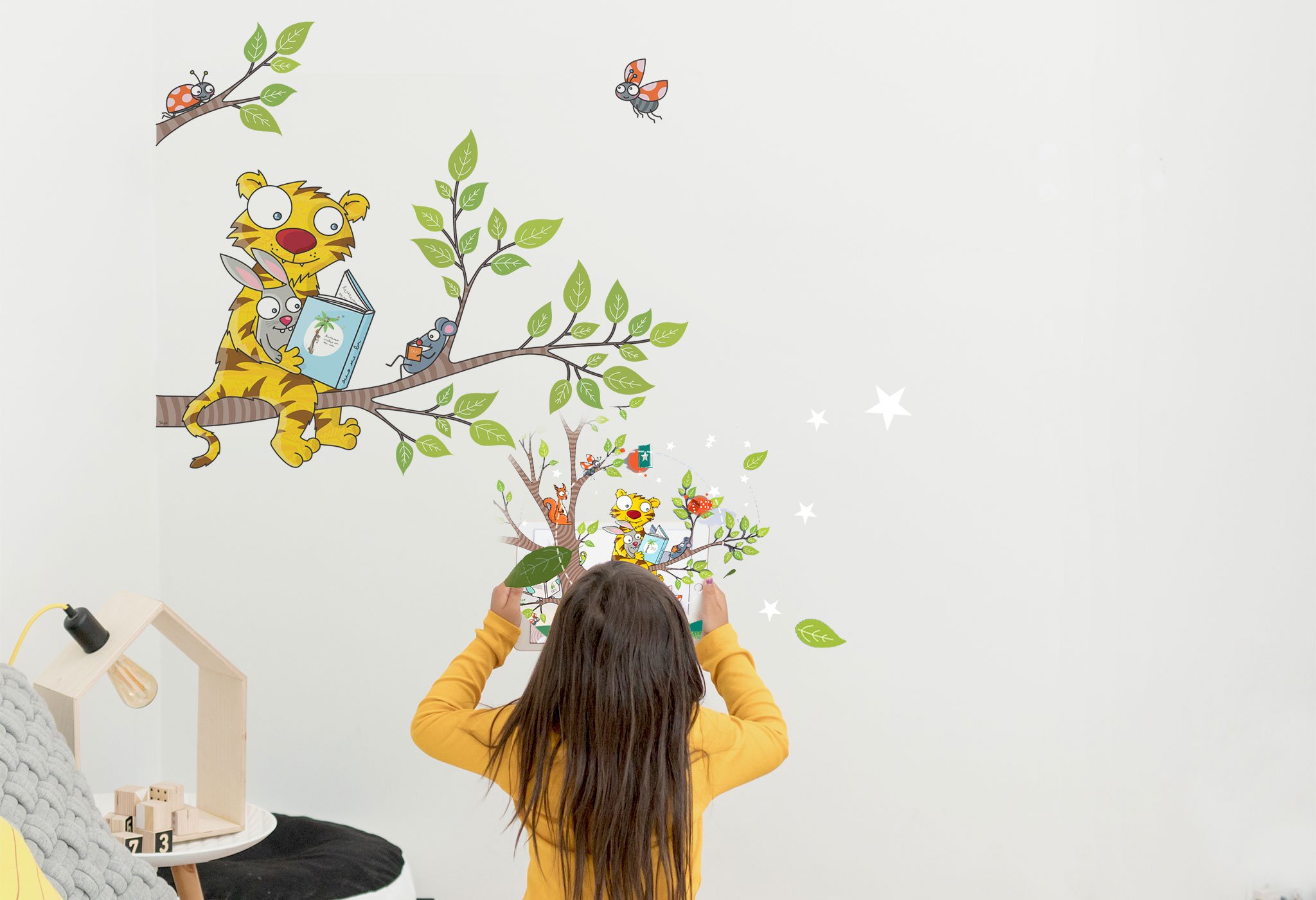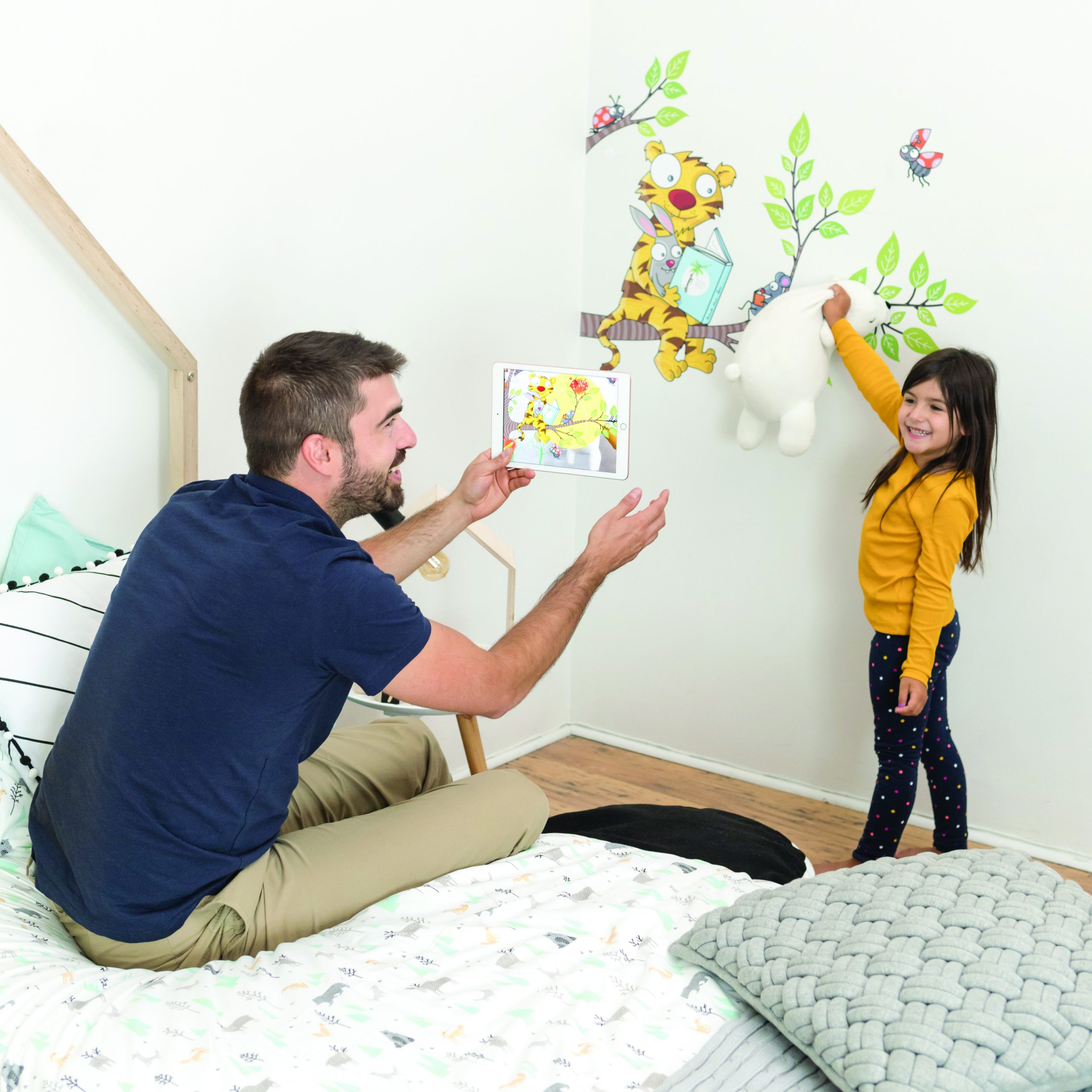 INTERACTIVE ROOM DECOR
Walls that come to life: Is this a dream? With Wall Stories, your dreams become reality! Children big and small can let their imaginations take the lead with Wall Stories interactive adhesives. First step: Download the application. Then, let yourself be guided through the colourful world of Ludo characters created by the artist Ségo. Miss Giraffe or Mister Zebra help your children discover numbers, reading, music or colours through fun interactive games. And don't forget to fully enjoy these bold, cheerful and colourful adhesives that will brighten up everything around them!
Want to see More Products
Inspired by color, driven by innovation, our creativity allows you to simply dress up your home in an audacious and fancy way.
A fabulous story to discover.
An educational game with 3 levels that will entertain your children.
Creative mode for future artists.
Scan an animal and he will animate!

Get in touch
General inquiries
Toll Free USA and Canada :
1 877 784-2733
Toll Free France : 08 00 21 52 20
Fax: 819-847-4025
Email: info@wallstories.com
Live assistance hours:
Monday – Friday
USA and Canada: 8 AM to 4 PM ET
France: 2 PM to 10 PM

Addresses
Head Office: 2035 René-Patenaude, Magog, QC J1X 72J, Canada
Creative Office: 5425 rue de Bordeaux, #214, Montréal, QC H2H 2P9, Canada
European Office: 10 rue Ampère, Gonesse, 95500, France