The Original, Made in North America, do-it-yourself peel and stick tile concept of Smart Tiles is made of an adhesive substrate topped with a gel component called Gel-O™ (which gives it its 3-dimensional effect). We guarantee our product to stick without adding extra glue and our patented clear Gel-O™ component will never yellow or crack with time.  The tiles are lightweight, easy to handle, cut and maintain, they will remain on your walls for as long as you wish them to be. The tiles can be installed in minutes over a clean and sleek surface without any mess or specialized tools.
Especially designed for kitchen and bathroom environments (i.e.: backsplashes), the tiles are resistant to the heat of stovetops and the humidity of bathrooms (do not use in shower).
Lightweight and thin (1/16"), easily installed directly over existing tiles or smooth surface.
Do it yourself and save between 31% and 64%.
Peel & Stick wall tiles
Patented Gel-O™ technology that will never yellow with time
No grout, no glue, no special tools and no mess
Guaranteed to stick to your walls
Want to see More Products
Inspired by color, driven by innovation, our creativity allows you to simply dress up your walls in an audacious and fancy way.
First, wash the surface with a powerful grease-remover such as TSP (Tri-Sodium Phosphate). Make sure you allow enough time for the surface to dry properly.
Using a level or chalk line, trace a guideline to ensure perfect alignment using a Mosaïk to mark the height. If you are facing an uneven counter, mark the height of your guideline on the lowest side of the counter.
Measure with a ruler and report it on the tile. Using a box cutter and a metal ruler with a cork backing will let you easily cut a hole or other shapes within the tiles more accurately.
Simply fold back half of the protective paper in the back without touching the adhesive portion with your fingers. Now align the adhesive portion with your guideline and apply a light pressure.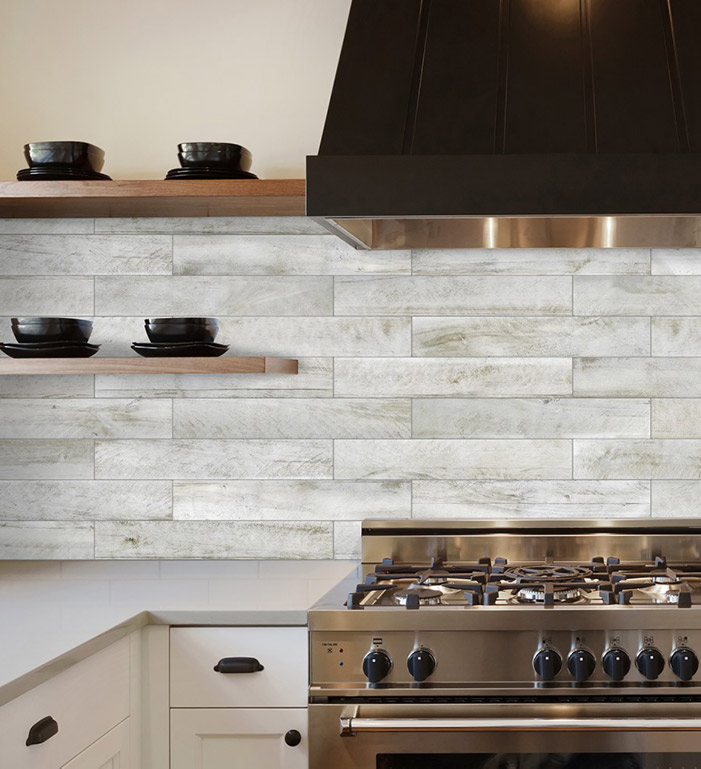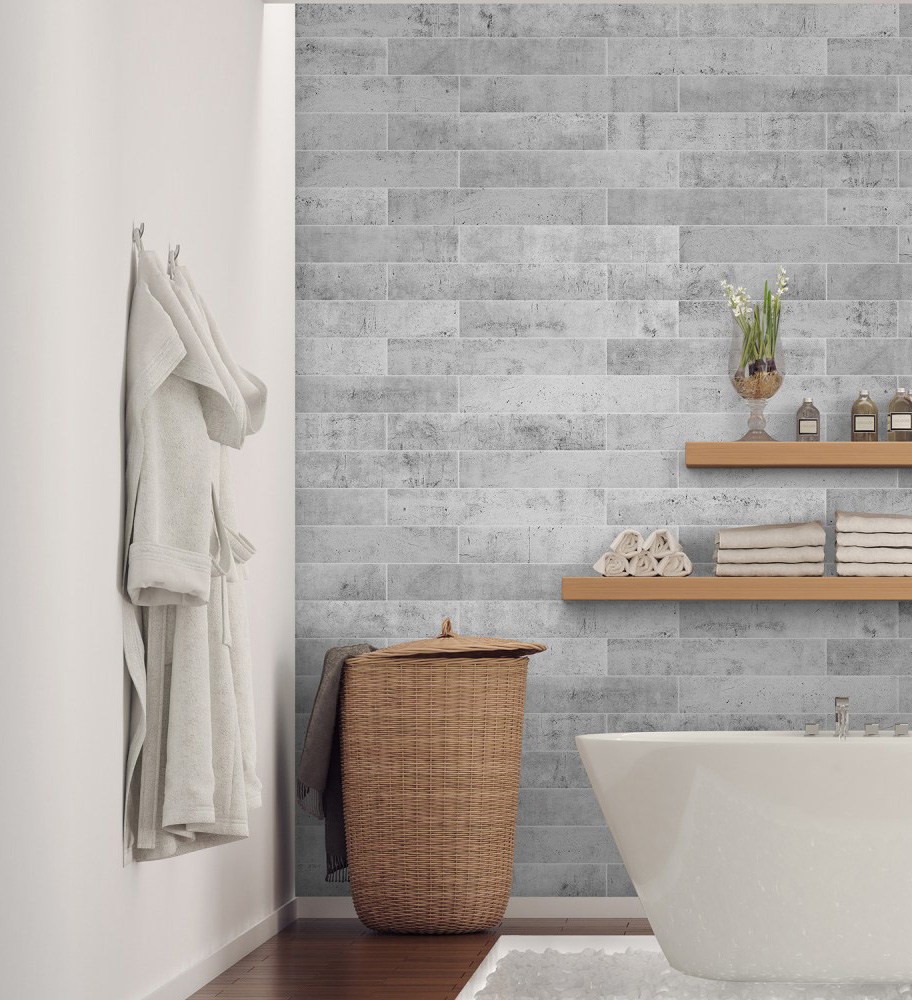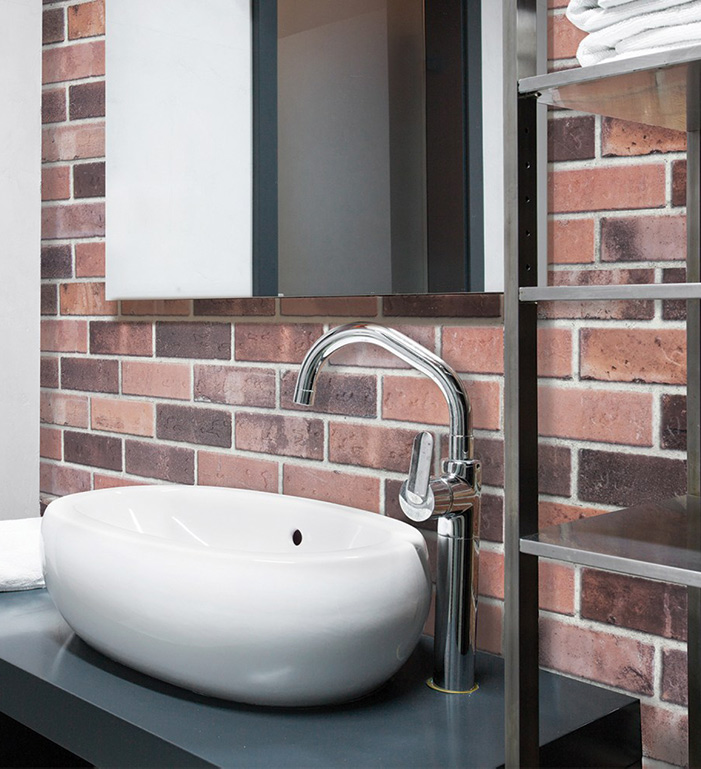 Get inspired by our Smart Tiles products installed in various rooms and decor.

Get in touch
General inquiries
Toll Free USA and Canada :
1 877 784-2733
Toll Free France : 08 00 21 52 20
Fax: 819-847-4025
Email: info@thesmarttiles.com
Live assistance hours:
Monday – Friday
USA and Canada: 8 AM to 4 PM ET
FRANCE: 2 PM to 10 PM

Addresses
Head Office: 2035 René-Patenaude, Magog, QC J1X 72J, Canada
Creative Office: 5425 rue de Bordeaux, #214, Montréal, QC H2H 2P9, Canada
European Office: 10 rue Ampère, Gonesse, 95500, France