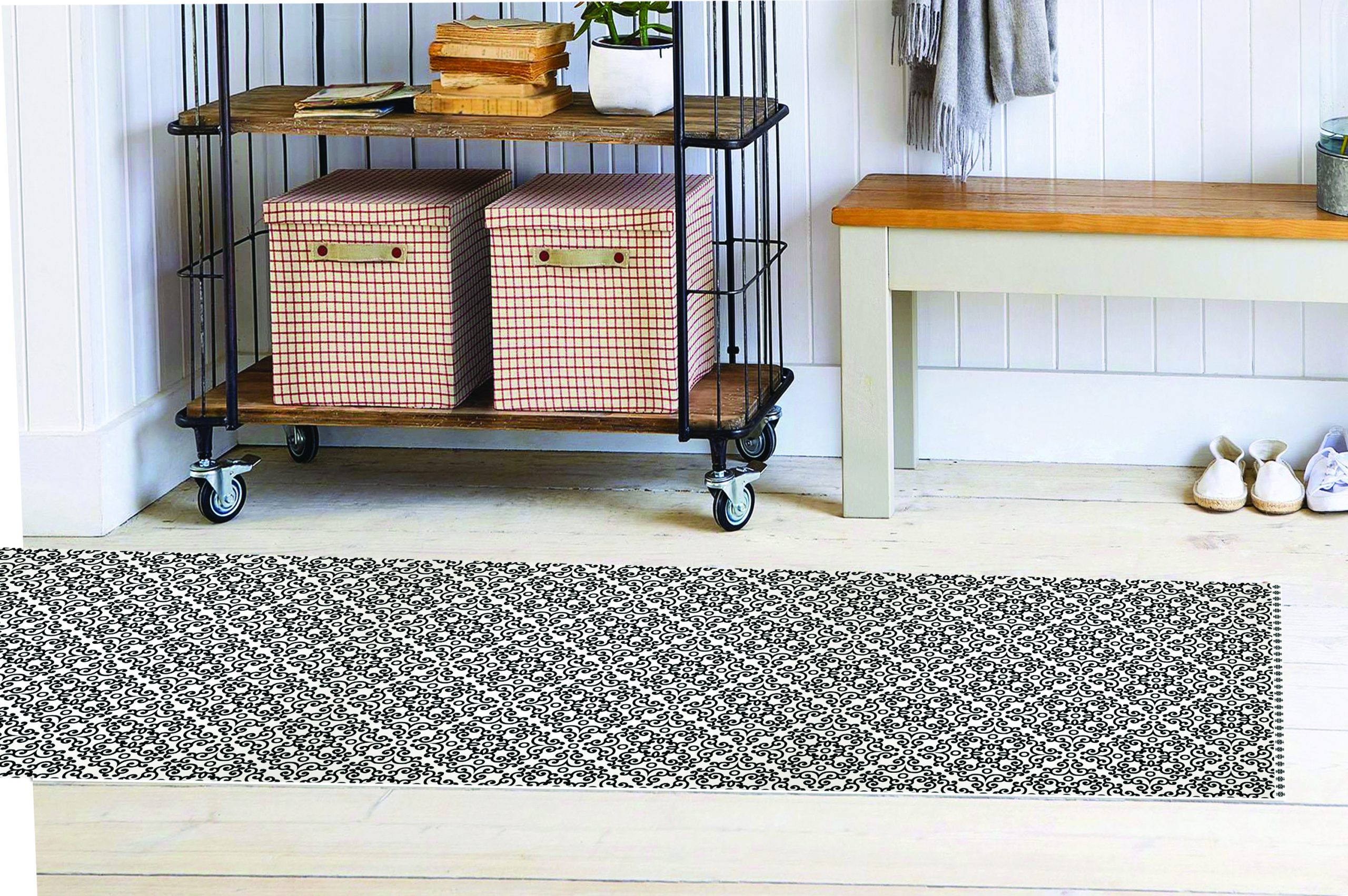 A SURPRISING NEW RUG!
Enter the future of home decor with our all-new range of HÖGAR STUDIO printed vinyl floor mats. Inspired by traditional and modern patterns, these carpets are perfectly designed for high-traffic areas as they are quick and easy to maintain.
They give that pop of colour that you're looking for, are comfortable and soft to the touch, and their thin surface make them perfect for installation anywhere in your home.
No need to constantly vacuum – simply use a damp cloth or a sponge mop. It's the perfect mix of home decor innovation, design and beauty.
Want to see More Products
Inspired by color, driven by innovation, our creativity allows you to simply dress up your home in an audacious and fancy way.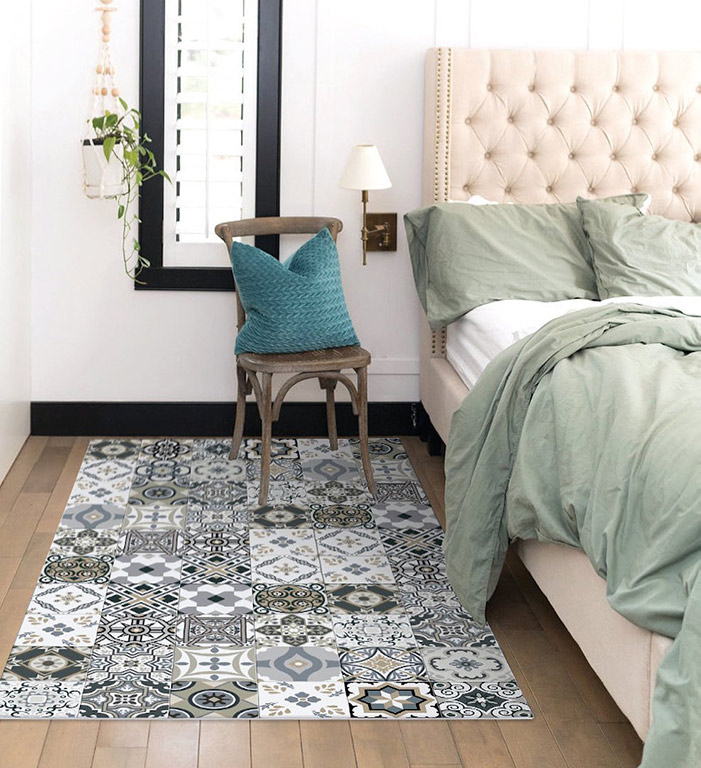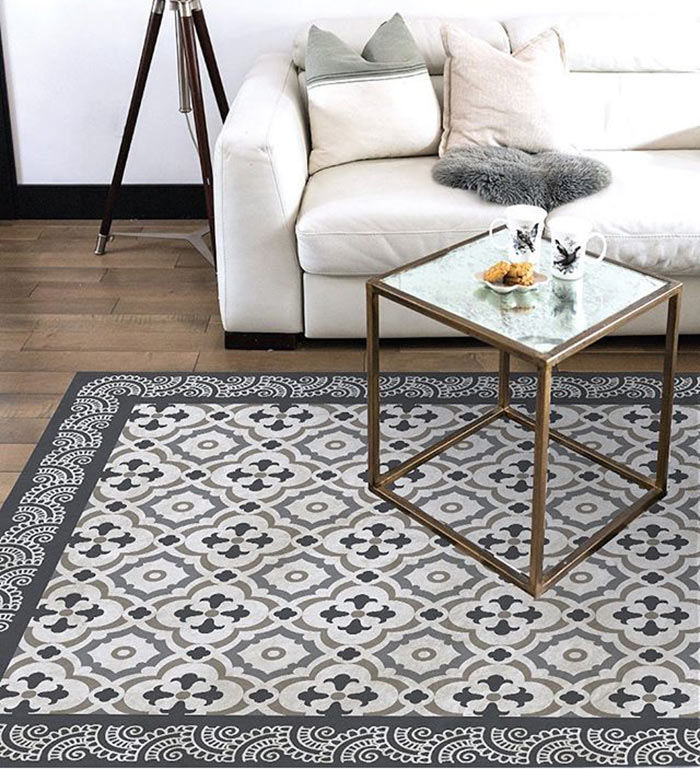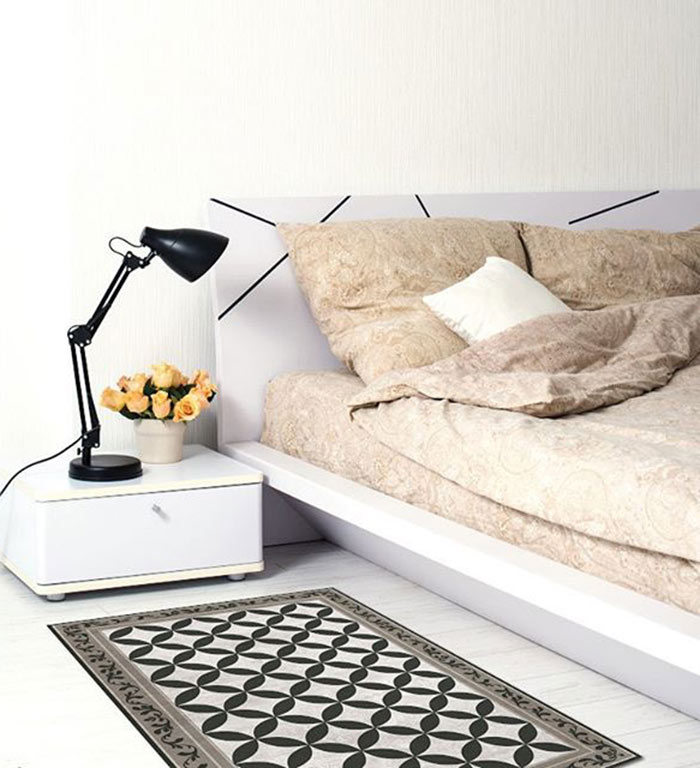 A surprisingly new way of looking at carpets, these new colorful Högar vinyl carpets bring unique features at the same time of brightening your home.

Get in touch
General inquiries
Toll Free USA and Canada :
1 877 784-2733
Toll Free France : 08 00 21 52 20
Fax: 819-847-4025
Email: info@hogarstudio.com
Live assistance hours:
Monday – Friday
USA and Canada: 8 AM to 4 PM ET
France: 2 PM to 10 PM

Addresses
Head Office: 2035 René-Patenaude, Magog, QC J1X 72J, Canada
Creative Office: 5425 rue de Bordeaux, #214, Montréal, QC H2H 2P9, Canada
European Office: 10 rue Ampère, Gonesse, 95500, France